For a successful business, it becomes essential for the HR manager to effectively provide all the business needs which are necessary for the company. For that, an HR manager has to have a clear understanding of the qualities of HR manager. A responsible HR manager is a person who always fulfills various roles and encourages their staff to their best. Hence here are the top qualities of a good HR professional.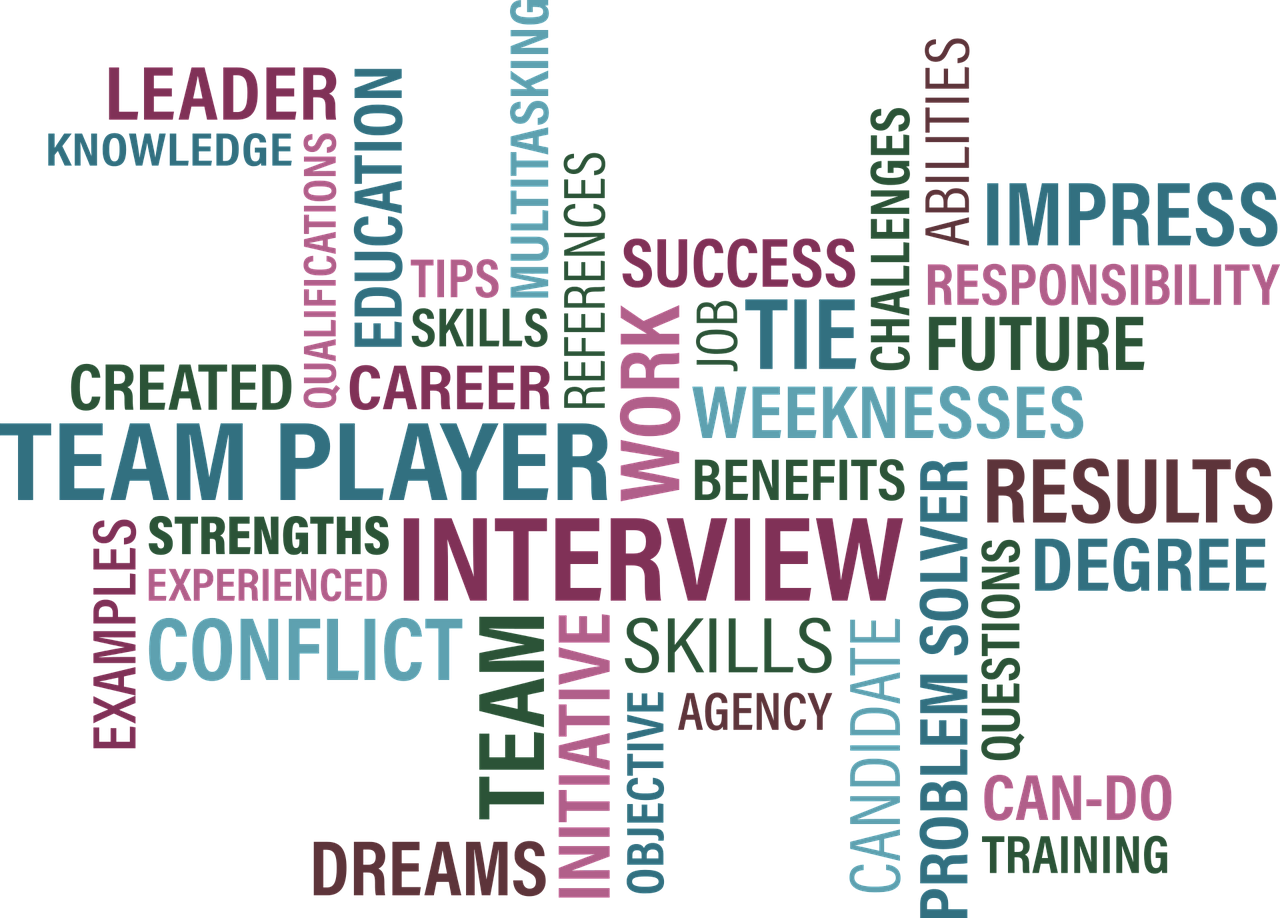 Expertise in HR management
A responsible and successful HR must have a firm educational foundation regarding the work and responsibilities of Human resource management. They have the master's and bachelor's degrees to remain abreast according to the trends, better practices, and great ethics in the profession. These expertise skills are fundamental to deal with the day-to-day challenges that may arise for any company.
Abilities to do Multitasking
In an average workday, every employee faces many serious issues which are primarily important to them. A business always needs to priorities the needs of their employees; hence HR managers must deal with issues faced by employees just like dealing with the personal complaint, answering different queries related to the work as well, as developing recruiting strategies at the same time, a good HR professional always understand the need of multitasking at their workplace.
Good Presenter 
Good HR professional qualities include the tendency to capture the audience attendance ad maintain the engagement level effectively and positively. These presentation skills are essential for any HR manager because they have to conduct various training and development programs for the newly recruited employees to be clear about their job roles and responsibilities. A written type of presentation can work more effectively and can deliver a straight message to the employees.
Follow Ethics 
Most HR managers serve as the conscience of a company or organization. When it comes to maintaining the company policies and managing confidential information, a good HR manager should have a strong sense of ethics to do their job more effectively. An HR manager should always have to be trustworthy, which every employee and manager can rely upon. The ethics can include discretion and honesty to become a successful HR manager in any organization
Solid Communication Skills
To become a successful HR manager in any company, a person should have clear communication skills, whether written or oral. He/she must have a solid ability to communicate with the employees or employee better. The communication skills of an HR manager can include negotiation whenever conflict arises between managers and co-workers or employees. An HR manager should assist both sides in finding the middle ground to be a peaceful compromise between the two parties. Good communication skills also encourage HR managers to express their thoughts and ideas straightforwardly and efficiently to their employees.
Leadership Qualities 
A professional HR is more likely to be a leader than a company's parental business partner. If you are willing to become an HR manager, you must keep all your company forefront. Whether it is related to the legal work, there must not be any other benchmarks to measure against you. There are many difficulties and challenges when you have become a leader in organizing anything in the workplace. Still, all these challenges will help you to develop your leadership qualities and techniques.
Good personality 
The qualities of an HR manager include a wonderful personality; you should look bold and attractive so that you can look different and approachable to the employees. An effective workforce is a motivated one. Motivation helps an employee develop the desire to make extra incentive and help them maintain a quality of work in an organization. It is essential that you can motivate your managers so, in turn, they can encourage employees under them.
Conflict management skills
Several conflicts are arising in the company, and they are never pleasant. As an HR manager, you must peacefully solve disputes between the employees. You should collect all the pertinent information, devise a possible solution, and create negotiation and compromise between the conflict parties. Moreover, conflicts are natural and can happen in any situation, so it becomes crucial for the HR manager to have the right conflict management skills and abilities to overcome problems and helps the company to run smoothly.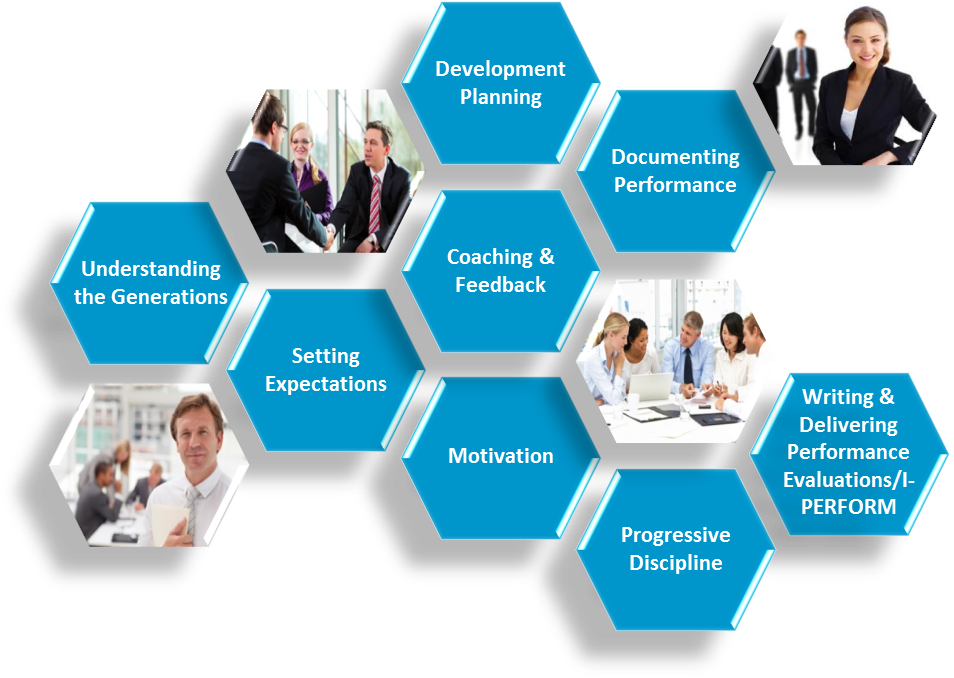 Courageous
There are many times when your company or organization calls you to stand firm and face the opposition, whether it is related to layoffs or flawed ideas from the management team. When you came to know about the unpopular decision or action by any of the departments, then it is your duty that you must stand firm and convince the department for making a better decision this becomes a very crucial qualities of HR managers today. 
Final Words
All of the above qualities of HR managers have become crucial nowadays; today, many business firms and organizations face different problems. They look upon a person who can resolve their issues in less time, whether it is the conflict between employees or regarding the changes in the company policies. The HR manager must enhance their skills for running a business smoothly. An HR with the qualities described above will have the skills to successfully guide and support the company's employees, which will result in success for the organization. Hence, HR is an excellent field for organized and driven individuals interested in helping businesses reach out to their goals and enable employees to work more efficiently